2024 Black Alumni Collective National Conference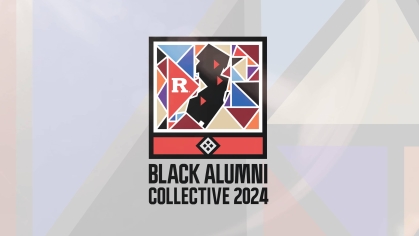 A Beloved Black Community: Honoring the Past, Treasuring the Present and Shaping the Future
Black alumni, friends, students, and supporters from all colleges and universities are invited to join us for the 2024 Black Alumni Collective National Conference, to be held on the campuses of Rutgers University. Hear from Black alumni experts and thought leaders, build community among Black alumni worldwide, and expand your network of Black professionals.
Hosted by the Rutgers African- American Alumni Alliance (RAAA), the Rutgers University Foundation, and the Black Alumni Collective.
Visit this site to learn more about the Black Alumni Collective and its past events.
Find accommodation information here.
For more information, please contact the planning committee co-chairs at bac.ru2024@gmail.com.