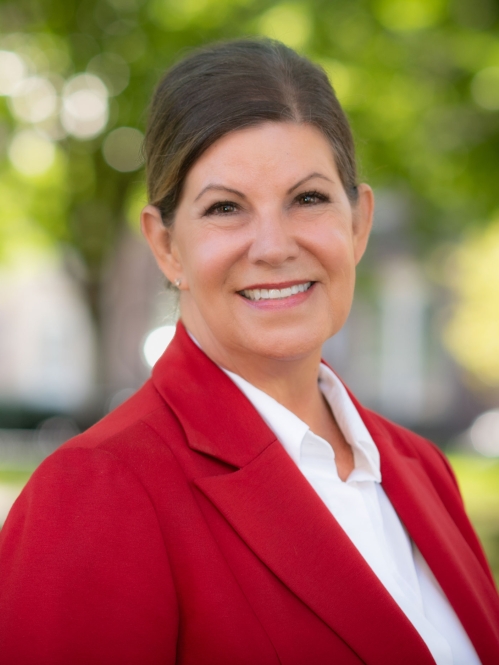 Executive Vice President, Development and Alumni Engagement
Rutgers, The State University of New Jersey
President, Rutgers University Foundation
Kimberly Hopely serves as executive vice president for development and alumni engagement at Rutgers University and as president of Rutgers University Foundation. Ms. Hopely leads the organization in fulfillment of its purpose: deliver resources and facilitate meaningful engagement to advance the mission of Rutgers. She is a member of President Holloway's cabinet and is an officer of the university.
Donna Sestito, Senior Executive Assistant to the President
donna.sestito@ruf.rutgers.edu | 848-932-2226