Rutgers University Foundation
Rutgers University Foundation
Alumni live in New Jersey
Rutgers Ranked in Top
National Universities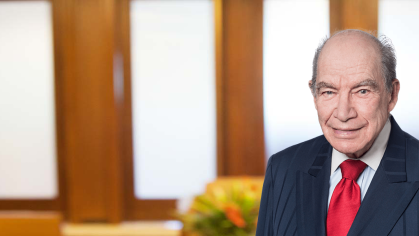 The former U.S. congressman made a more than $5 million gift in memory of his wife, Jacqueline Krieger Klein, who died in 2017 after battling Alzheimer's disease.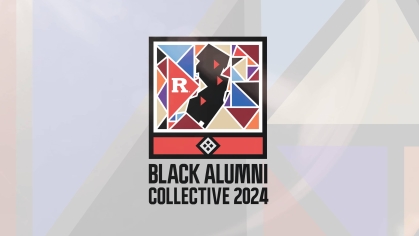 Thursday, May 30, 2024, 9:00 a.m.-Sunday, June 02, 2024, 5:00 p.m. | New Brunswick, NJ
Make a Difference
Find an area to support that you care about: access to college, health care, innovative research, arts, and sciences.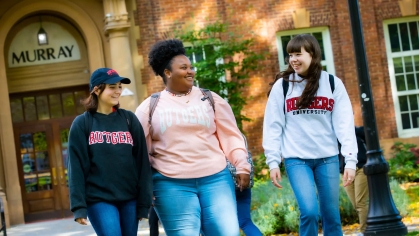 Donations to Scarlet Promise Grants are distributed by the Office of Financial Aid, during the academic year in which they are received, in order to provide essential support for students in need.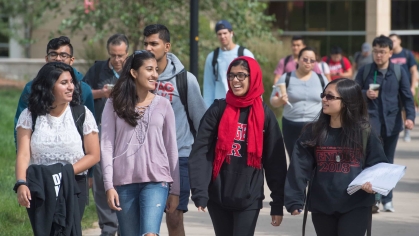 Rutgers President Jonathan Holloway sees civic engagement as a critical component of education and a path toward appreciating our differences, restoring civil discourse, and serving the common good. Under the new Scarlet Service umbrella are summer internship experiences for undergraduate students at public service-oriented nonprofit organizations and direct-service government offices while expanding their knowledge and skills to engage as active citizens.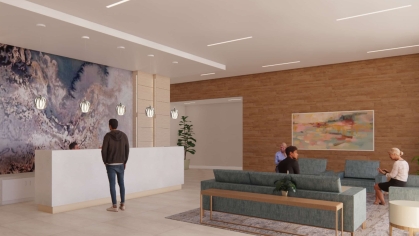 This fund supports a center that will provide world-class behavioral health care to young people in New Jersey and the region, regardless of their families' income.